Khalsa Publications: is a scientific, international, peer-reviewed, and open-access publication house devoted to the field of Education and provides rapid publication of articles frequently in its issues. Khalsa Publications publishes original review papers, as well as auxiliary material such as Research Papers, Case Studies, Review Articles, and Reports, etc. Khalsa Publications is the place for the exchange of information and research results within all areas of Education and allied fields.
---
Our Team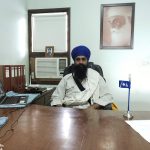 Dr. Gurdev Singh is an exemplary teacher and administrator with 18 years of research experience. He is a highly Qualified (M. Tech. PhD) dedicated, professional and accomplished Technological personality with extensive knowledge of the computer science. Presently, He is worked as Associate Professor & Head Department of Computer Science & Engineering, Akal College of Engineering & Technology at the Eternal University (www.eternaluniversity.edu.in), Baru Sahib, Himachal Pradesh, India. In addition he has the responsibilities of Asstt. Dean of Akal College of Engineering and Technology, Eternal University, Baru Sahib, and Asstt. Controller of examination, Eternal University, Baru Sahib. He has numerous challenging assignments to his credit, He has supervised two Ph.D. student's research projects and many MTech. thesis. He has acclaimed a number of research papers in International/National Journals and presented his work at conferences. He has published a number of books on the various advanced topics in Latest Technological Trends. He setup various milestones in the Research.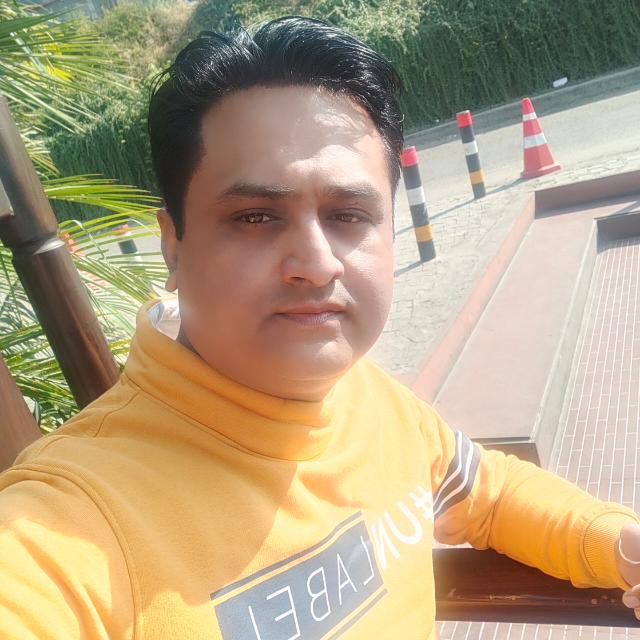 Dr Manik Sharma is Associate Professor at DAV University, Jalandhar, Punjab, India. He is the general manager of Khalsa Publication providing administrative support for the Publications. Authors, downloads and uploads, office management and organization of journals are handled with efficiency by Mr. Sharma.
---
Board Members
Dr Rajinderpal Kaur: Depaertment of Mathematics, Khalsa College Amritsar, India
Dr Mandeep Singh: Chandigarh University, Chandigarh, India
Dr Harmandeep Singh: Mata Gujri College, Kartarpur, Jalandhar, India
Gurpal Kaur: Rajasansi Punjab India
Manbir Singh: Rajasansi Punjab India
Data Entry Operator: